A Word from the Director General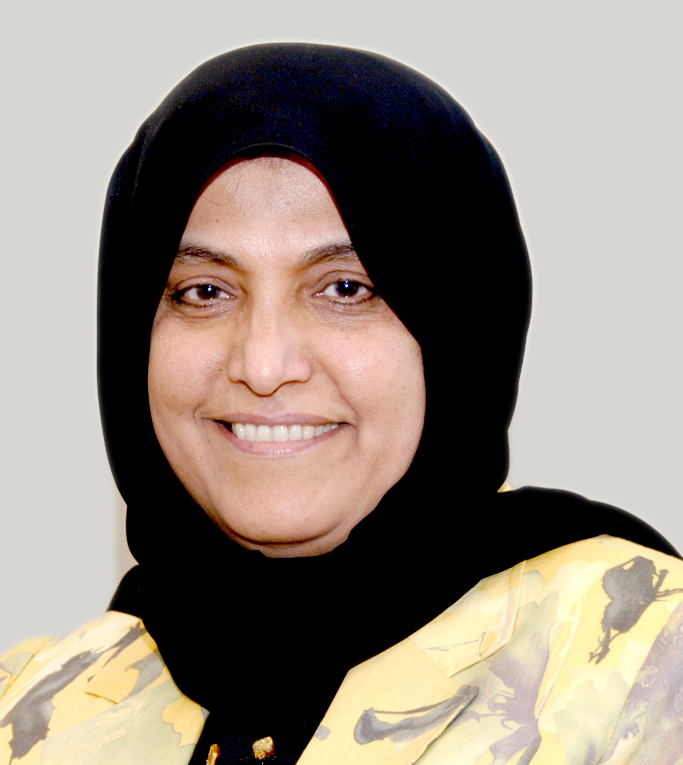 National Bureau for Academic Accreditation Education and Quality Assurance (NBAQ)  on the path towards Quality Assurance in Higher Education System in Kuwait Policy, priorities and procedural framework for academic accreditation and quality assurance being evolved
It is with a deep sense of commitment and responsibility that I present the fundamentals of a newly established entity, an elite body that echoes the vision and sentiments of the State's leadership towards refining and elevating the status of higher education in Kuwait through standards, and effective quality assurance strategy. Significant grounds have, therefore, continued to exist in Kuwait's educational developmental process, towards creating a system that would allow application of standards for ensuring the quality factor in higher education, the moves which crystallized into empirical reality with the issuance of the Amiri Decree in 2010, formalizing the establishment of the National Bureau for Academic Accreditation and Education Quality Assurance (NBAQ) in Kuwait. In Kuwait's higher education system, the establishment of NBAQ is indeed a historic step, a centralized body, mandated to oversee quality assurance in the entire ramifications of the higher education system in Kuwait, with its overall responsibility vested in the Director General, a responsibility assigned to me in 2012, with the terms of reference that were as extensive as they were challenging.
Though barely six months old, the Bureau is fast developing into a hub of vibrant activity.  NBAQ is envisioned to lead State's higher education institutions to imbibe and cultivate established quality standards as a mandatory virtue in their higher education programs, to emerge as regional leaders in their respective domains of education. Assistance would also be rendered to higher education institutions in developing the mechanism for quality control through organized courses and workshops, aimed at providing requisite training on quality assurance methods and modalities towards achieving academic accreditation, while periodic studies would be undertaken for monitoring the quality levels in public and private higher education institutions in Kuwait, with an eye on applying international standards for accrediting institutions.  NBAQ would also be responsible for keeping the Kuwaiti Society duly informed on the quality and accreditation status of higher education institutions and specialized programs, in Kuwait.  The mission and goals of NBAQ would widely be dispersed through conferences, seminars and media channels, effectively utilizing local, regional and global platforms.
As NBAQ begins its strategic journey towards the accomplishment of its extensive mission, it is aware of the outlying challenges ahead, especially with the growth of private higher education institutions in Kuwait, that must reflect minimum acceptable standards on quality and credibility grounds, as set by NBAQ, a key requirement for institutional recognition, as well as credibility of programs offered.
NBAQ would also be dynamically involved in facilitating the scholarship students by providing the list of approved universities outside Kuwait, which they could join, in fact NBAQ would be the prime bureau for providing and maintaining a record of authentic and reliable listing of accredited universities both within, and outside Kuwait, for guiding students in selecting universities of their choice in pursuing their career goals and aspirations. Our efforts towards accomplishing this outstanding mission have just begun.
Prof. Nouria Al-Awadhi,
Director General ,
National Bureau for Academic Accreditation & Education Quality Assurance
KUWAIT